Isn't it time you built your own website?
Save money, time and frustration - Learn how to build your own website, just like this one, for free, in a few easy to follow videos.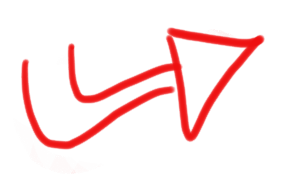 There's a secret website developers and designers don't really want you to know -
you usually don't really need them...
There's a "do it your self" system called WordPress, that powers almost 25% of the websites in the world. It's free and easy to use, but you do need some one to show you around. That's what we're here for.
"In 5 short easy to follow videos, you can learn how to build a website by yourself. No annoying and disappearing programmers, no coding. Just "Drag and Drop" and build a beautiful website that is really yours".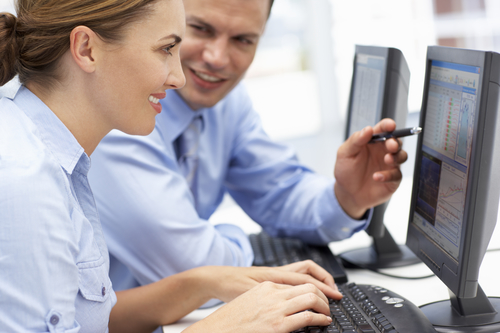 I'm a high school teacher. I love teaching, and I think I'm pretty good at it. A few years ago I wanted to build a lost and found website. I had no idea how to do it, so I asked some friends who knew some html. But as they say, "you get what you pay for" – and I didn't have the money to pay.

Then I discovered WordPress. It seemed too good to be true - thousands of people all over the world working together for free, so that people like me, with no programming skills, can build a website for free.

Since then I've built dozens of websites, for myself and for customers. This site is my way of giving back. I hope the magic of WordPress catches on to you too.
WordPress is a platform for building websites. It is open source, which means it is free to use, and free to alter. Thousands of programmers and designers from around the world contribute to advancing and promoting WordPress.
(By the way, most webmasters use it too, they just try not to let every one know that it's free and so easy to use...)
What will I learn in the course?
Pretty much every thing there is to know - You will know how to sign up to a hosting account, how to setup a WordPress website, how to set up the WordPress content, how to choose a WordPress theme, how to customize the theme, how to add plugins and widgets, how to add marketing tolls (like an auto responder), and how to get traffic to the site.
Is the course really free?
Yes! This is our way of spreading the magic of WordPress, that let's you build a website by your self and spread your own light to the world.
We have bonus videos that are free too, but we send them only to those who signup to a hosting account through our referral - That way you get a better price + the bonus videos.
"It's really crazy this thing is free. People are paying thousands of dollars to build websites like these"
Didn't sign up to the course yet?
Just Enter your email here on the right and the course will be on it's way.
What did others think about our WordPress course?
Please leave your comments below!